Kilims are flat woven textiles made of intersecting wefts and warps. They have been woven for purposes such as baby cradles, tent bands, tent covers, floor coverings of tents, and many other functions for thousands of years. The kilim rugs provide more than utilitarian benefits.
They have unique aesthetics and great beauty. In recent times, kilims have gained popularity in European and American interior design. Here are some guidelines on the care of handwoven kilims so they are preserved and can be handed down to future generations.
Many companies for rug cleaning in NYC offer oriental rug care services but few really know how to handle kilim rugs the right way.
Kilim Materials
In the nomadic tradition from which they came, authentic kilims are woven from a combination of natural materials such as camel hair, goat hair, sheep's wool, and less often, cotton. The materials are readily available. Few kilims are made of silk. Textiles made of these materials must be kept clean, which includes professional cleaning.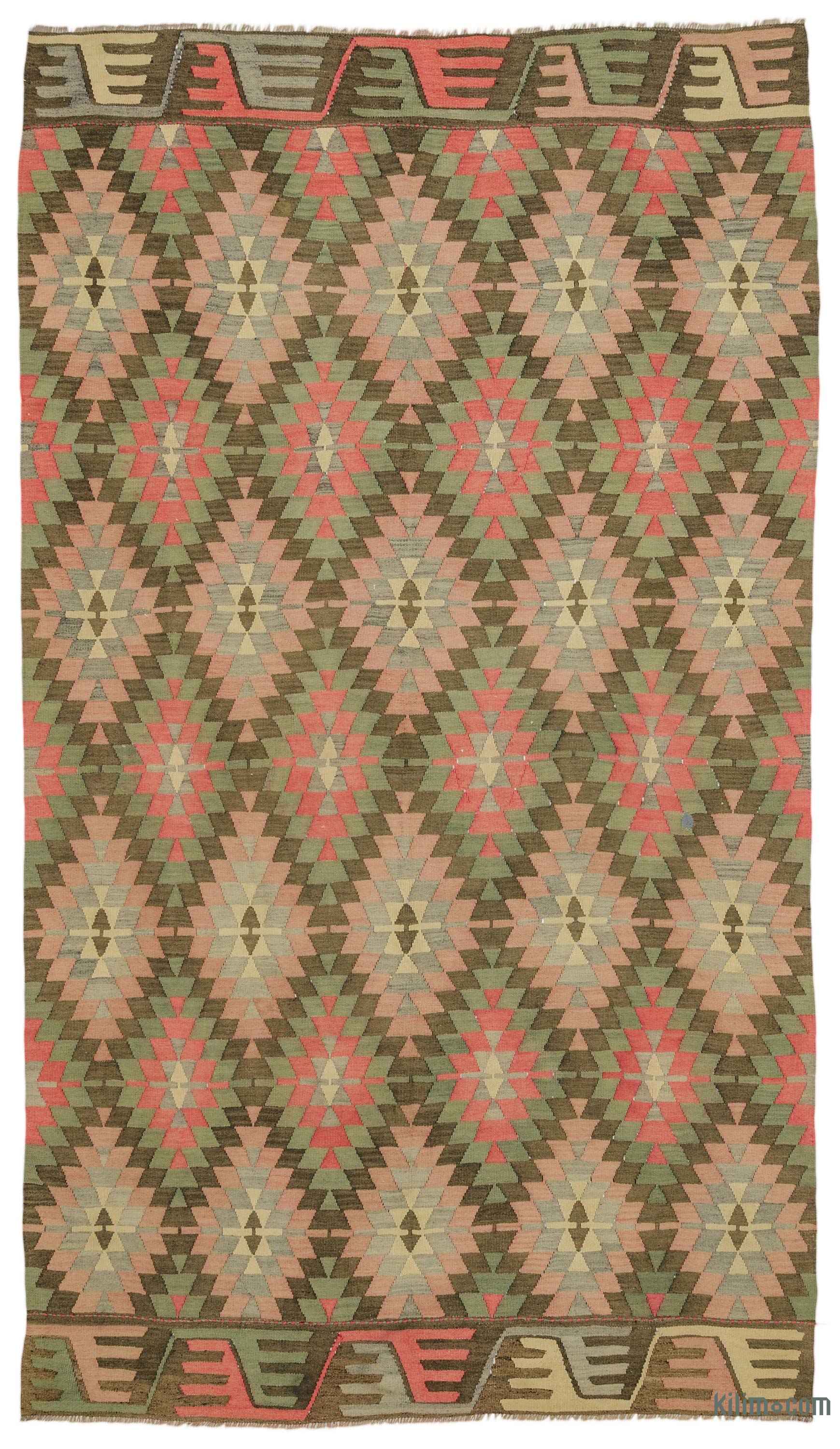 Cleaning Kilims
The first users of kilims had the best way to clean them. They shook and beat them. Beating and shaking remove dust and dirt that settles in the tiny crevices where wefts meet warps, and in between fibers. If shaking or beating is not possible, vacuum them with low suction.
It is of importance to never vacuum the fringes of a kilim. They are the most delicate and susceptible to damage. Occasionally, rotate the kilim 180 degrees. The frequency depends on the amount of exposure to the sun and how much traffic the rug receives. Rotating the kilim more evenly exposes the rug to the sun's rays, the color muting is more consistent. It also ensures the wear on the kilim from foot traffic is more evenly dispersed.
Professional Cleaning Frequency
If the kilim is not walked on with shoes, there are no pets in the home, and the guidelines mentioned above are followed, professional cleaning is recommended every four to five years. If you have pets in the home, or shoes are worn when walking on the kilim, professional cleaning is recommended every two years, more often if the rug is heavily soiled.
A thorough professional cleaning helps preserve the kilim for future generations. If an area has become worn and the weft and warp are damaged or the fringes are unraveling, a professional kilim restoration service can reweave the rug and restore or repair it.
A professional Oriental rug cleaner helps care and preserve handmade kilims and rugs that include Savonnerie, Aubusson, Caucasian, Bolivian, Indian, Chinese, Moroccan, Turkish, Persian, and other hand-knotted carpets and rugs.
Handwoven pieces such as Navajo, Indian, Chinese, Moroccan, and Turkish kilims, cecum's, tapestries, and dhurries can also be cleaned and preserved. Experienced craftspeople clean kilims and rugs with safe and effective techniques used by artisans throughout the world of carpet weaving.
A detailed pre-inspection is done for every piece entrusted to them. Any concerns or risks are relayed to the client, so they know what to expect from the process. The process includes:
A thorough dry dusting to remove particles not captured by vacuuming
Soaking and brushing
Complete and thorough drying.